Pay what you want. Give what they need.
SEPTEMBER 21
SLURPEE® Name Your Price Day
You decide what to pay for a large Slurpee®
All proceeds support food banks - every $1 = 2 meals. 1/3 of food bank users are children.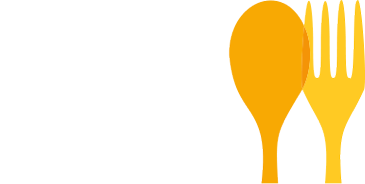 100% of what you pay goes to
FOOD BANKS CANADA
In their support of local food banks. Learn more at Food Banks Canada.
One day only September 21, 2023. Valid for Large Slurpee cup purchase only. Taxes paid separately. Regular price applies for all other Slurpee sizes. Offer cannot be combined with any other coupon or discount. Go to Slurpee.ca for details. @Copyright 2023 7-Eleven Canada, Inc. All rights reserved.